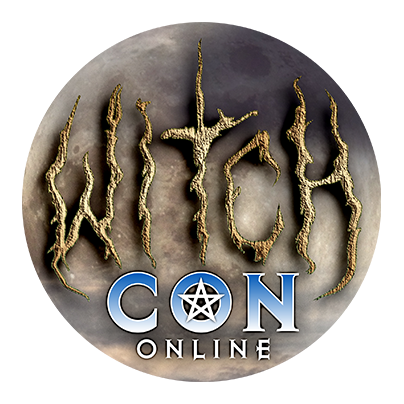 March 5th to 7th, 2021
Bring the Magic to You!
March 5th to 7th, 2021, join the largest online magical conference in the world, featuring over a hundred Witches and Conjurers coming to you by livestream video from across the globe!
2021 Schedule
Browse the 2021 class schedule below for times of live video classes, rituals, and performances. When WitchCon is over, the schedule will link to our library of on-demand recordings so you won't miss a single magical moment! Classrooms are named for the seven classical planets and feature classes by planetary theme! The conference is livestreamed by the Hex Education Network on Crowdcast, a web-based platform with no need to download an app!
Our Virtual Vendorium and Virtual Meet and Greet are live and open to the public on Saturday and Sunday, March 6th and 7th, 2021, from 9 am to 6 pm
Friday, March 5, 2021
Sunday, March 7, 2021