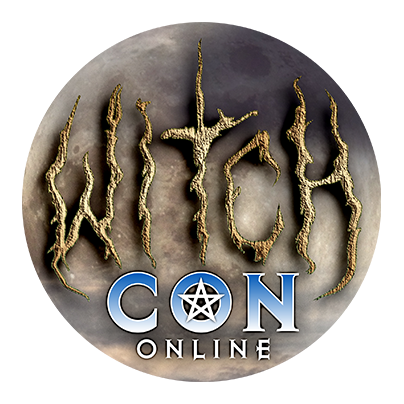 Bring the Magic to You!
February 16 to 18, 2024, join the world's largest livestream magical conference, featuring over 100 Witches and Conjurers from across the globe! Attend your favorite classes live, then watch all sessions on-demand whenever you like!
Angie Buchanan
Sunday, February 18

at

1:45 pm

in The Saturn Library
Bio for Angie Buchanan
Rev. Angie Buchanan is an animist, a family tradition Pagan, and a magical practitioner. She is the co-founder and Spiritual Director of Earth Traditions, a Pagan Church, and Gaia's Womb, an interfaith spirituality group producing retreats for women for over 25 years. In 2011, after a lifetime of experience in the birth and death thresholds, in the field of law enforcement and later ministry, Angie became a certified Death Midwife and Death Midwife Instructor under Nora Cedarwind Young. She developed and currently teaches a certification course that provides intensive hands-on training for compassionate end-of-life care and information on ecologically sensitive funerals. Angie is the Pagan Student Advisor at the University of Chicago, a Trustee Emerita of The Council for a Parliament of the Worlds Religions, and currently sits on the Advisory Board for The Guibord Center, Religion Inside Out. She resides in the Midwest with her husband, Dr. Drake Spaeth.
Visit Angie Buchanan online at DeathMidwife.org