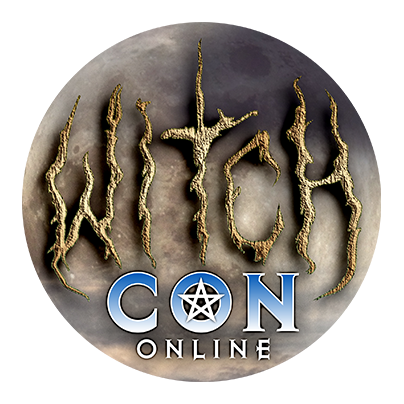 Bring the Magic to You!
February 16 to 18, 2024, join the world's largest livestream magical conference, featuring over 100 Witches and Conjurers from across the globe! Attend your favorite classes live, then watch all sessions on-demand whenever you like!
Dragon Ritual Drummers
Sat

at

8:15 pm

in The Earth Ampitheater
Bio for Dragon Ritual Drummers
Award-winning, chart-topping, critically acclaimed drum troupe with a worldwide following, the Dragon Ritual Drummers are the number one Pagan Drum Troupe on the planet! The Dragon Ritual Drummers offer a unique array of rhythms and music inspired from around the world and through the ages, focusing on the drums' place in the mysteries to call forth spirit, ancestors, and deities.
As honorary drum guards for the New Orleans Voodoo Spiritual Temple, the Royal House of Rebuja in Yorubaland, Nigeria, and the Niagara Voodoo Shrine, their shows often celebrate rhythmic stories and tales of Creole voodoo gods and spirits of the swamps.
The Dragon Ritual Drummers have headlined top-tier pagan, spiritual, and mainstream music festivals in both Canada and the United States.
In the MySpace era, they owned the number one rank on the Canadian Myspace music charts for the "Afro-Beat" and "Tropical" genres and are ranked number one on the local charts for the World Music genre on Reverb Nation! They have been featured in countless global media, from international magazines to television, podcasts, and Blog Talk Radio.
In 2012 they were awarded Best Band by the American Conjure Community Awards from Houston, Texas.