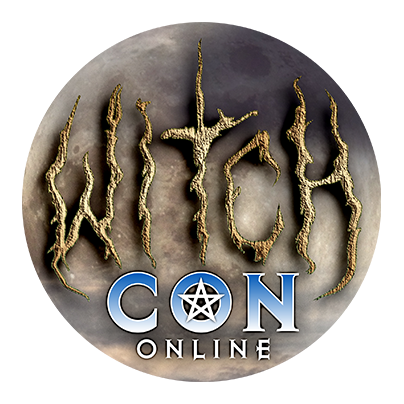 Bring the Magic to You!
February 16 to 18, 2024, join the world's largest livestream magical conference, featuring over 100 Witches and Conjurers from across the globe! Attend your favorite classes live, then watch all sessions on-demand whenever you like!
Bre Spears
Sunday, February 18

at

9:00 am

in The Mars Chamber
Bio for Bre Spears
With almost three decades of expertise and practice in Traditional Witchcraft, Southern Folk Magic, and a heavy emphasis on solitary practice, Bre Spears, known as "BreWitched" to her tens of thousands of TikTok followers, came to the Craft through pain and tragedy. With roots from a Southern Baptist upbringing, she sought to break free of addiction and trauma. Bre found her salvation in Witchcraft through empowerment and knowledge of self. As a result, the majority of her practice focuses on Baneful Magic because, despite wanting to be a Healer, the current climate in the Witchcraft Community displays a strong need for Justice and Balance.
Being born and raised in the South, her environment contains a lot of discrimination and oppression for Witches. Just in the recent decade or so has the social climate allowed for BreWitch to feel more open to publicizing herself and her personal practice. As a member of the LGBTQIA+ Community, she has experienced more than just the need for Justice and Balance in the Craft, but also amongst her peers. Finding her calling of being a Healer through the workings of Baneful Magic, she can provide strength and bestow wisdom to the otherwise downtrodden.