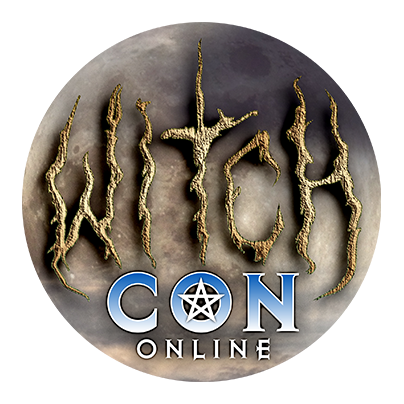 Bring the Magic to You!
February 16 to 18, 2024, join the world's largest livestream magical conference, featuring over 100 Witches and Conjurers from across the globe! Attend your favorite classes live, then watch all sessions on-demand whenever you like!
Charity L Bedell
Sat

at

9:00 am

in The Mars Chamber
Bio for Charity L Bedell
Charity Bedell, also known by her friends and fans as Loona Wynd, has been a practicing Witch for nearly twenty years. Primarily self-taught, Charity has explored multiple aspects of religious and secular witchcraft. She is trained in both modern Wiccan-styled Witchcraft and more traditional-styled witchcraft. She is an eclectic Witch drawing from many different cultures and traditions while keeping them separate in her practice.
In 2013 she opened Mystic Echoes, a metaphysical store specializing in handcrafted herbal products for use in magical and ritual work. She is trained in Usui Reiki (2nd degree) and Kundalini Reiki (master teacher). She also practices her own form of energy healing and spiritual work. In 2016 to expand her training and customer base, Charity studied Conjure at Starr Cassas's Conjure Academy, completing the course work in early 2017.
She is initiated in the Temple Tradition.
In 2017 her first book, The Good Witches Guide, was published. That book was co-authored by Shawn Robbins. Bedell has written for The Witches' Almanac and Kindred Spirit Magazine and has presented at festivals such as WitchCon Online. In January 2023, her first solo book Container Magic was published by Llewellyn Worldwide.