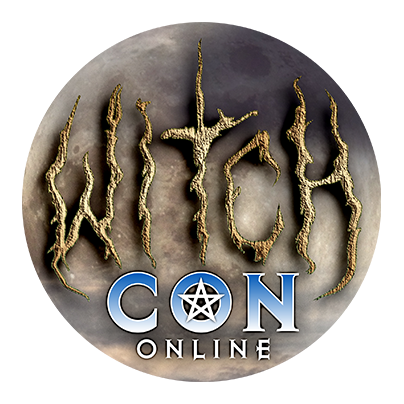 Bring the Magic to You!
February 16 to 18, 2024, join the world's largest livestream magical conference, featuring over 100 Witches and Conjurers from across the globe! Attend your favorite classes live, then watch all sessions on-demand whenever you like!
Carie Ewers
Sunday, February 18

at

1:45 pm

in The Moon Garden
Bio for Carie Ewers
Carie Ewers is a New Orleans Witch, a Priestess of the Alexandrian tradition, a devotee of Hecate, and a necromancer. Born in the Appalachian Mountains, Carie learned to tap into the worlds of magic in her earliest Childhood. She is a gifted clairvoyant medium and Tarot reader and is certified as an astrologer with The National Council for Geo-Cosmic Research. Carie is also certified as a Reiki practitioner in New York, Virginia, and Louisiana. She is a psychic reader at Omen at 1205 Decatur Street in the historic French Quarter of New Orleans. Carie reads for private clients throughout the area and is a revered elder and priestess of The New Orleans Coven.