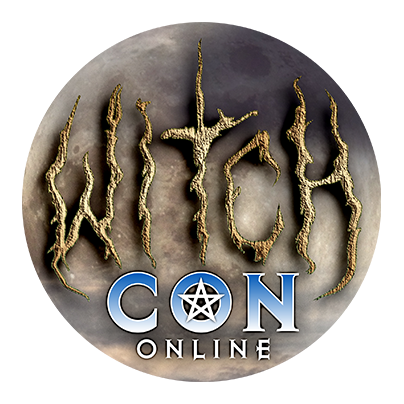 Bring the Magic to You!
February 16 to 18, 2024, join the world's largest livestream magical conference, featuring over 100 Witches and Conjurers from across the globe! Attend your favorite classes live, then watch all sessions on-demand whenever you like!
Humberto Maggi
Sunday, February 18

at

4:45 pm

in The Jupiter Conservatory
Bio for Humberto Maggi
The tradition associated with Saint Cyprian of Antioch encapsulates magical techniques and concepts that survived for centuries until our days. We will explore this continuity by comparing the original texts from the 4th century and other sources like the Magical Papyri and the Cyprian literature of the late 19th century.
In Humberto Maggi's work, we find the struggle between the trained scientific mind and the magicians yearning for the supernatural, the daemonic experience, and an ecstatic awakening which is the key feature of the writer's endeavors. For more than thirty years, he has dug deeply into the textbooks of magic and into the layers of his own psyche, showing throughout these essays a profound grasp of both the esoteric literature of magic and the subtle nature of our relationship to the spirits.
Visit Humberto Maggi online at web.facebook.com/humbertomagg