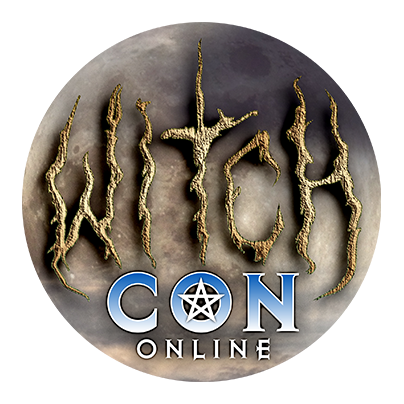 Bring the Magic to You!
February 16 to 18, 2024, join the world's largest livestream magical conference, featuring over 100 Witches and Conjurers from across the globe! Attend your favorite classes live, then watch all sessions on-demand whenever you like!
Madame Zee
Sat

at

4:45 pm

in The Saturn Library
at
: 

in in the Virtual Vendorium
Bio for Madame Zee
Madame Zee is a feminine empowerment leader who has been involved in the Wiccan and Pagan communities for over 25+ years, teaching Witches how to live a more witchy and enchanted lifestyle. She is the High Priestess of Madame Zee's School of Witchery, a Certified Moon Circle Facilitator, and Leader of her Online Virtual Coven and Mentorship Program, and High Priestess of Magick Mastery Academy. Madame Zee is a world-traveling, knowledge-seeking, Mother Earth lovin', Goddess-honoring, crystal hoarder, Professional Tarot Reader, and Spiritual Life Coach. She's that witch who lives Her life connected to Mother Earth and walks with the Goddess daily. She excels at introducing new and old practitioners alike to Tarot cards, crystals, witchy woo, occult studies, darker mysteries, and other empowering earth-based metaphysical practices into their lives. Madame Zee currently mentors witches looking to expand their spiritual practice by empowering them with the tools and guidance they need to master their craft in her High Priestess of Magick Mastery Academy. She is also available to work one on one.
Visit Madame Zee online at MadameZee.com