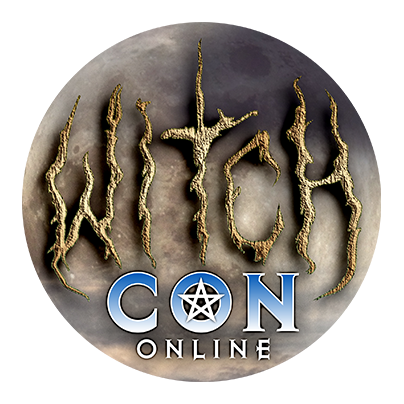 Bring the Magic to You!
February 16 to 18, 2024, join the world's largest livestream magical conference, featuring over 100 Witches and Conjurers from across the globe! Attend your favorite classes live, then watch all sessions on-demand whenever you like!
Juliet Rose
Sat

at

1:45 pm

in The Mars Chamber
Bio for Juliet Rose
Juliet Rose is a practicing witch and psychic medium originally from Philadelphia, Pennsylvania, and is currently based in the magical city of New Orleans, Louisiana. She lives with her three black cats, snake, tarantula, and garden of hot peppers and magickal plants.
Juliet often jokes that the only thing she was ever early for in her life was being born an Aries (she was supposed to be a Taurus). She was born on a Tuesday, under the planet Mars, into an astrological chart dominated by fire. She was born into a mixed Sicilian and Native American (Narragansett and Oneida) bloodline, the great-granddaughter of a volcano-born feisty witch from Catania (who practiced a combination of Sicilian and Ethiopian magic), and with a number of other witches and medicine women in her family line.
Juliet was drawn to spiritual work from a young age and was the little kid who always talked about interacting with spirits and wanting to know about all different religions. She showed a natural proclivity for mediumship, psychometry, and pyromancy from childhood. Fifteen years ago, she began reading and studying tarot and oracle cards. Juliet is a devotee of Sekhmet and Set, and her magickal practice has been described as "mostly balanced alchemy and organized chaos." Her spirituality is primarily inspired by her ancestors, and she seeks to help people through her readings and knowledge of natural (crystal, herbal, and elemental) magic whenever she can.
Visit Juliet Rose online at marswitch.com