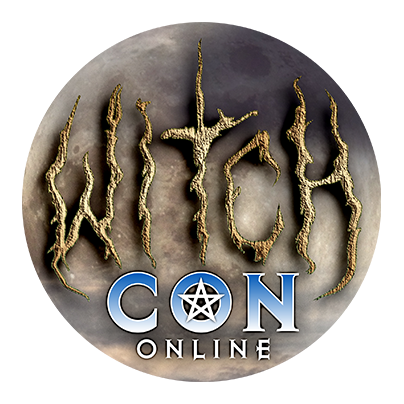 Bring the Magic to You!
February 16 to 18, 2024, join the world's largest livestream magical conference, featuring over 100 Witches and Conjurers from across the globe! Attend your favorite classes live, then watch all sessions on-demand whenever you like!
Judy Ann Nock
Time and Room Not Chosen Yet for This Class Bio for Judy Ann Nock
Judy Ann Nock, MS, is the bestselling author of six books on witchcraft including The Modern Witchcraft Book of Crystal Magick, The Modern Witchcraft Guide to Runes, The Modern Witchcraft Guide to Magickal Herbs, and The Modern Witchcraft Book of Natural Magick. Her books have been translated into multiple languages and are enjoyed throughout the world. Judy Ann Nock is a popular musician in the Hoboken supergroup Psych-O-Positive, a metalsmith, a graduate of the Gemological Institute of America, a member of Mensa, and has appeared in The New York Times, Publishers Weekly, The Guardian, Refinery29, and The Village Voice. She lives with her daughter and her cat in New York City.