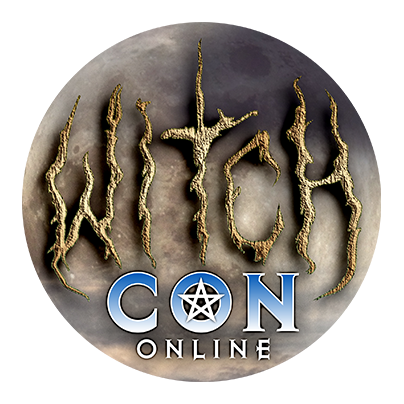 Bring the Magic to You!
February 18 to 20, 2022, join the largest online magical conference in the world, featuring nearly a hundred Witches and Conjurers coming to you by livestream video from across the globe!
Tomás Prower
Sunday, February 20

at

8:15 pm

in The Mars Chamber
Sun

at

5:15 pm

in in the Virtual Vendorium
Bio for Tomás Prower
Tomás Prower is the award-winning Latinx author of books on multicultural magic and mysticism, including "Queer Magic," "Morbid Magic," and "La Santa Muerte." Fluent in English, French, and Spanish, he previously served as the cultural liaison between France, the United States, and various nations of South America, which allowed him to live and work all over the Western Hemisphere, including Buenos Aires, Santiago de Chile, Tijuana, Reno, Las Vegas, and the Amazon jungle. Tomás is also a licensed mortuary professional and former External Relations Director of the American Red Cross. He currently lives in his hometown of Los Angeles, California.
Visit Tomás Prower online at tomasprower.com