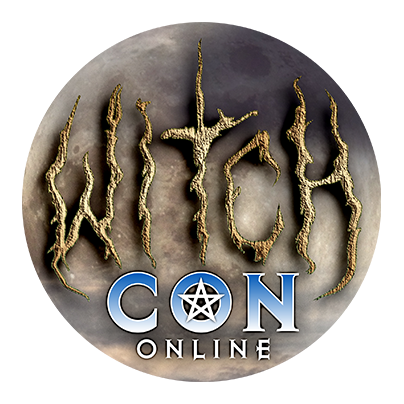 Bring the Magic to You!
February 16 to 18, 2024, join the world's largest livestream magical conference, featuring over 100 Witches and Conjurers from across the globe! Attend your favorite classes live, then watch all sessions on-demand whenever you like!
Ellen Evert Hopman
Sunday, February 18

at

3:15 pm

in The Sun Solarium
Bio for Ellen Evert Hopman
Ellen Evert Hopman is the author of Celtic herbals, Iron Age novels, and an occasional blog. Find her at www.elleneverthopman.com. On the site are all her books, a list of classes, and a place to contact Hopman with questions about Herbalism and Druidism. Hopman is the current Archdruid of Tribe of the Oak (www.tribeoftheoak.org) and can be reached there to ask about in-depth Druid training and initiation.
Visit Ellen Evert Hopman online at elleneverthopman.com