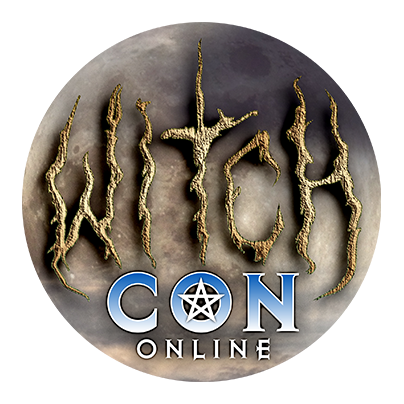 Bring the Magic to You!
February 16 to 18, 2024, join the world's largest livestream magical conference, featuring over 100 Witches and Conjurers from across the globe! Attend your favorite classes live, then watch all sessions on-demand whenever you like!
Jason Birckhead
Sunday, February 18

at

6:45 pm

in The Jupiter Conservatory
Sat

at

4:45 pm

in in the Virtual Vendorium
Bio for Jason Birckhead
Jason Birckhead-Nicholson is a Charlottesville, Virginia, and Salem, Massachusetts-based psychic medium, Appalachian rootworker, Heathen, Okomfo, and Witch. He began reading at a very young age, learning from his grandmother how to read by playing cards and working on his mediumship. Jason has spent nearly 25 years sharing his gifts and abilities with the world. He uses his mediumship abilities during walkthroughs of clients' homes and during paranormal investigations to give voice to and provide comfort to those who still call these places "home."
In December 2022, Jason co-founded the Covenant of the Witch alongside Shirleyann Spencer. The Covenant of the Witch is a religious organization based in Winchester and Charlottesville, Virginia. It seeks to provide a community of support and continuing knowledge among its members. This is groundbreaking for our community because members in our state are now part of a legally recognized religious organization. Many pagans and witches from around the commonwealth have already joined the Covenant.
Visit Jason Birckhead online at theappalachianheathen.com