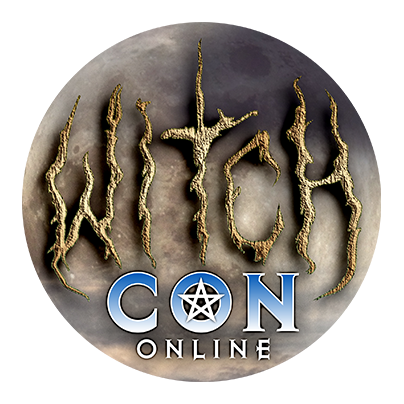 Bring the Magic to You!
February 16 to 18, 2024, join the world's largest livestream magical conference, featuring over 100 Witches and Conjurers from across the globe! Attend your favorite classes live, then watch all sessions on-demand whenever you like!
Raven Digitalis
Sunday, February 18

at

8:15 pm

in The Moon Garden
Bio for Raven Digitalis
Raven Digitalis (Hawaii / Montana) is the author of A Witch's Shadow Magick Compendium, The Empath's Oracle, The Everyday Empath, Esoteric Empathy, Planetary Spells & Rituals, and Goth Craft (Llewellyn Worldwide / Crossed Crow Booms). Originally trained in Georgian Witchcraft, Raven has been an earth-based practitioner since 1999, a Priest since 2003, a Freemason since 2012, and an empath all of his life. He holds a degree in cultural anthropology from the University of Montana, co-operated a nonprofit Pagan Temple for 16 years, and is also a professional Tarot reader, DJ, card-carrying magician, and animal rights advocate.
www.ravendigitalis.com www.facebook.com/ravendigitalis www.instagram.com/ravendigitalis
Visit Raven Digitalis online at ravendigitalis.com