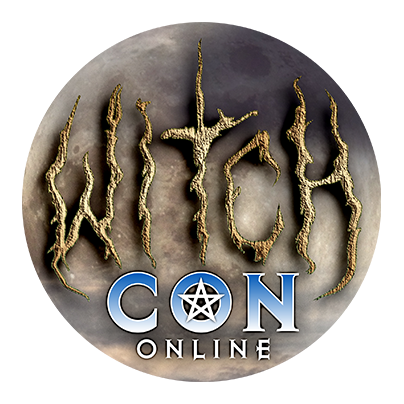 Bring the Magic to You!
March 3 to 5, 2023, join the world's largest livestream magical conference, featuring nearly 100 Witches and Conjurers on live video from across the globe! Watch classes live and then rewatch on-demand as often as you like!
Raphael Kakazu
Sat

at

9:00 am

in The Moon Garden
Bio for Raphael Kakazu
Raphael Kakazu is a Brazilian sorcerer, practitioner of traditional witchcraft and high priest of quimbanda. He runs a virtual account of tradcraft content called Covil dos Feiticeiros with more than fourteen thousand followers for more than five years now. He is a graphic designer, social media professional and a specialist on the poison path in part due to his career in the pharmaceutical editorial industry. Because of his love of sorcery in its folkloric manifestations, his work consists in bringing back witchcraft to its wild roots promoting connections with the spirits of the land.
Visit Raphael Kakazu online at instagram.com/covildosfeiticeiros