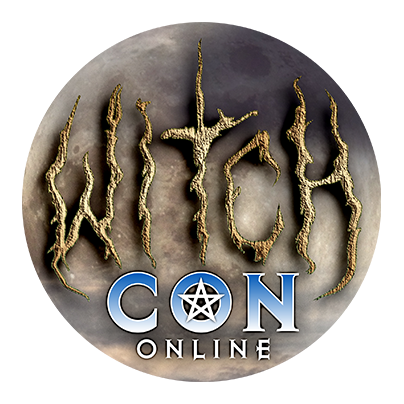 Bring the Magic to You!
March 3 to 5, 2023, join the world's largest livestream magical conference, featuring nearly 100 Witches and Conjurers on live video from across the globe! Watch classes live and then rewatch on-demand as often as you like!
John Opsopaus
Sunday, March 5

at

1:45 pm

in The Moon Garden
Bio for John Opsopaus
John Opsopaus, Ph.D., has practiced magic, divination, and Neopaganism since the 1960s, and he has more than forty publications in various magical and Neopagan magazines. He frequently presents workshops on Hellenic magic, Neopaganism, Pythagorean theurgy, and spiritual practices. He is the author of The Oracles of Apollo (Llewellyn, 2017) and The Secret Texts of Hellenic Polytheism (Llewellyn, 2022). He also designed the Pythagorean Tarot and wrote the comprehensive Guide to the Pythagorean Tarot (2001). His award-winning Biblioteca Arcana website (opsopaus.com/OM/BA) has been a resource for Pagans, witches, and magicians for more than 25 years.
Visit John Opsopaus online at opsopaus.com