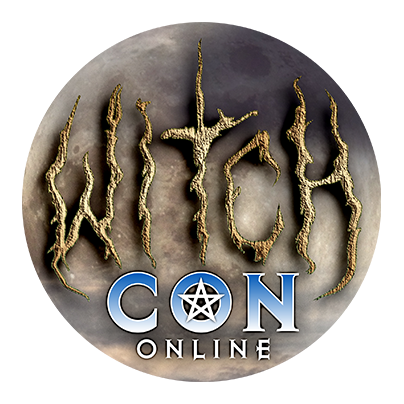 Bring the Magic to You!
February 16 to 18, 2024, join the world's largest livestream magical conference, featuring over 100 Witches and Conjurers from across the globe! Attend your favorite classes live, then watch all sessions on-demand whenever you like!
Shannon Marie Daoust
Time and Room Not Chosen Yet for This Class Bio for Shannon Marie Daoust
Shannon Marie Daoust is the proprietress of Dark Candles and a master chandler. Her primary passion is creating Light, For Those Who Prefer The Dark. In addition to devising new scents in the Dark Candles lab, Shannon can be found administering spiritual guidance and offering classes at her private studio located in the haunted church she shares with Voodoo Tattoo in Bay City, Michigan. Shannon is a Spiritualist and folk magic practitioner who splits her time between Bay City and New Orleans, Louisiana.
Visit Shannon Marie Daoust online at darkcandles.com