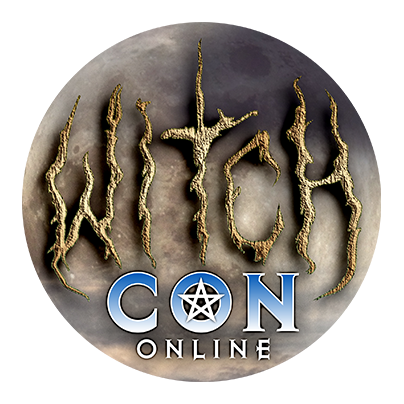 Bring the Magic to You!
March 3 to 5, 2023, join the world's largest livestream magical conference, featuring nearly 100 Witches and Conjurers on live video from across the globe! Watch classes live and then rewatch on-demand as often as you like!
Hedgewitch: Parting the Veil
Sat

at

9:00 am

in The Saturn Library

What is Hedgewitchery? During this lecture, Vikki Bramshaw explores examples of Hedgewitchery from both history and modern craft. There have always been mixed impressions about the meaning of the word Hedgewitch - and as a consequence, some genuine misunderstandings about how magic works, and what is intrinsic to the practice of witchcraft itself. In this detailed exploration of the language, practices and history of this particular type of magic and ritual, in this interactive lecture Vikki Bramshaw discusses some of the interpretations of the Hedge Witch. The lecture covers both popular culture and the ancient chthonic practices of witchcraft in both working with, and the taming of, nature; the appeasing or controlling spirits, and controlling their lives with the magic, by the petition to and conjuration of spirits of place, the genus loci, the guardian spirits.