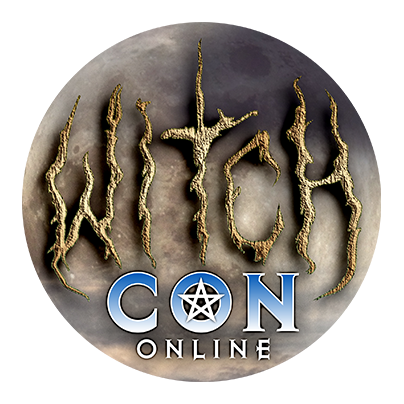 Bring the Magic to You!
March 3 to 5, 2023, join the world's largest livestream magical conference, featuring nearly 100 Witches and Conjurers on live video from across the globe! Watch classes live and then rewatch on-demand as often as you like!
Vikki Bramshaw
Sat

at

9:00 am

in The Saturn Library
Bio for Vikki Bramshaw
Vikki Bramshaw is an author and researcher committed to studying folklore, religious history and the esoteric since the late 90's. Some of her passions are theurgy, initiatory rites and folk traditions. Her most recent book, 'New Forest Folklore, Traditions & Charms' was released with Avalonia Books in Spring 2022. In this unique study, the author takes a deeper look at the traditions in plain sight as well as those hidden and forgotten. ​Prior to this, Bramshaw released the ground-breaking 'Dionysos: Exciter to Frenzy', published in 2013 which explored the numerous facets of the god Dionysos, revealing the hidden faces of the thrice-born god and the extent of his influence in the mysteries of the ancient world. Vikki has also contributed to a number of anthologies, journals and magazines over the years and speaks at a range of events. Vikki Bramshaw lives in rural Hampshire with her young son, cats, hens and horses.
Visit Vikki Bramshaw online at vikkibramshaw.co.uk