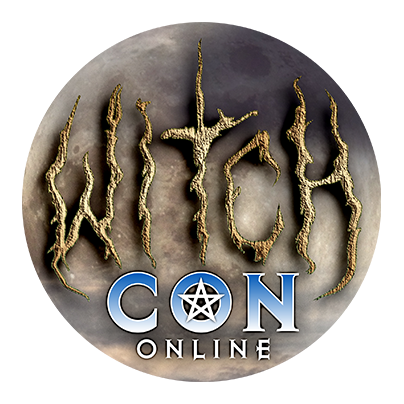 Bring the Magic to You!
March 3 to 5, 2023, join the world's largest livestream magical conference, featuring nearly 100 Witches and Conjurers on live video from across the globe! Watch classes live and then rewatch on-demand as often as you like!
Witch - Craft
Sunday, March 5

at

3:15 pm

in The Mars Chamber

Every little thing you do is magick! This class covers a brief history of fiber arts and baking arts along with illustrating how those who came before us included protection and sometimes even curses in the things they made or baked. Example of items of historical documentation and recipes will be shared.
Neolithic era findings
Medieval Knights
Colonial and Victorian practices (who is the Gingerbread Man?)
After that we will discuss how we can carry on these magical workings and utilize our hobbies in the process. Modern projects and baking recipes will be shared as well.
Fiber Arts (Sewing, knitting, crochet, needle point)
Baking (Pies, Cookies and Cakes)
Cooking (Crockpots are modern cauldrons)