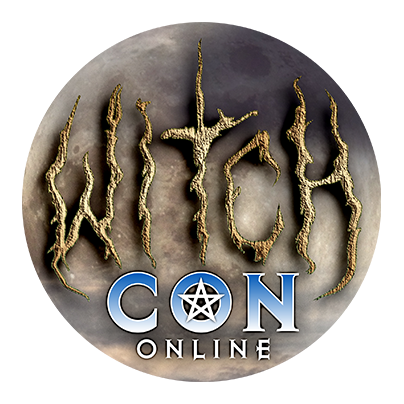 Bring the Magic to You!
February 16 to 18, 2024, join the world's largest livestream magical conference, featuring over 100 Witches and Conjurers from across the globe! Attend your favorite classes live, then watch all sessions on-demand whenever you like!
The Path of the Sin Eater
A Livestream Class with Sean Wilde
Sunday, February 18

at

3:15 pm

in The Jupiter Conservatory

Join sin eater and author Sean Wilde as he explores this little-known magic. What is sin eating? Why is it an important thing to discuss? How is it applicable to occultists? Attendees will learn:
The history of sin eating

The difference between modern and traditional sin eating

How extraction magic can be used for healing both the living and the dead

The ritual tools required for the ritual

How the traditional sin eating ritual can be applied to the modern world

Sin eating and liminal spaces

Sean will also discuss his experiments with sin eating and the current forms he's been able to produce results from.