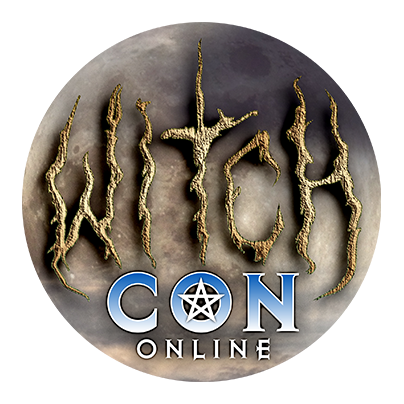 Bring the Magic to You!
March 3 to 5, 2023, join the world's largest livestream magical conference, featuring nearly 100 Witches and Conjurers on live video from across the globe! Watch classes live and then rewatch on-demand as often as you like!
The Once and Future Religion
A Livestream Class with Oberon Zell
Sunday, March 5

at

1:45 pm

in The Mercury Atrium

After an Age-long exile, Paganism is returning to the world. A proliferation of movies and TV with magical themes are only a few of the many ways in which the new Pagan Renaissance is impacting popular culture—especially the next generation. Joseph Campbell said it is time for a new myth that includes the whole Earth and everyone on it. Paganism and the Gaia Thesis offer such an all-inclusive mythos.

"The Once and Future Religion" is about reclaiming our lost legacy of pre-monotheist cultures and values, so long suppressed by patriarchal dominion and bitter hatred of all things female—from mortal women to the Goddess Herself. Modern Pagans are bridging the gap of millennia, to reignite and pass the torch of the Mother's Love to our children—and our children's children.