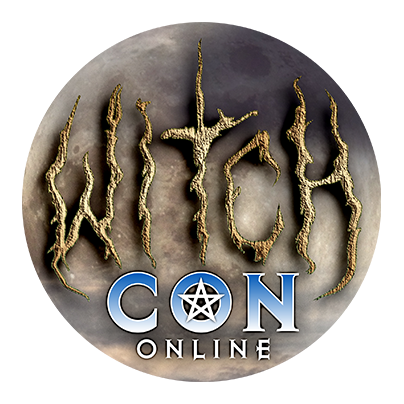 Bring the Magic to You!
February 16 to 18, 2024, join the world's largest livestream magical conference, featuring over 100 Witches and Conjurers from across the globe! Attend your favorite classes live, then watch all sessions on-demand whenever you like!
Oberon Zell
Sat

at

3:15 pm

in The Sun Solarium
at
: 

in in the Virtual Vendorium
Bio for Oberon Zell
Oberon Zell is a renowned Wizard and Elder in the global magickal community. In 1967 he was first to claim the identity of "Pagan," incorporating the first Pagan Church of All Worlds in 1968. Publishing Green Egg magazine over 56 years, he was instrumental in the coalescence of the modern Pagan movement. In 1970, he published the earliest version of "The Gaea Thesis." In the 1980s, Oberon and his wife Morning Glory resurrected authentic living Unicorns. In 1990, they coined the term "polyamory," thus launching another movement. Oberon creates altar figurines and jewelry and is the author of Grimoire for the Apprentice Wizard and other books. His latest book is GaeaGenesis: Conception & Birth of the Living Earth Oberon is also Founder and Headmaster of the online Grey School of Wizardry.
Visit Oberon Zell online at oberonzell.com