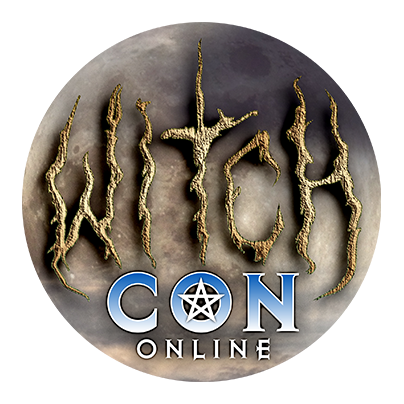 Bring the Magic to You!
February 16 to 18, 2024, join the world's largest livestream magical conference, featuring over 100 Witches and Conjurers from across the globe! Attend your favorite classes live, then watch all sessions on-demand whenever you like!
Smoke On The Mountain: Magic and Witchcraft in Western Pennsylvania
Sunday, February 18

at

9:00 am

in The Saturn Library

Much has been written on the subject of Appalachian folk magic, particularly that which derives from the remote mountains of deep Appalachia, but less is known about the unique magic and folklore of the Northern Appalachian range. As a native of western Pennsylvania, Jimahl brings an intimate perspective to this discussion on the fascinating world of witchcraft in the shadows of "Penn's Woods." During this talk, Jimahl will delve into the rich history of the magic and superstitions of the area (where the first witchcraft trial occurred years before the Salem hysteria), exploring its diverse symbols, remedies, and folklore. From simple remedies passed down through generations, to popular weather lore (made famous by a celebrity rodent), to hex craft and cunning people, dowsers and spiritualists, and into the darker magics of the German immigrant folklore which still haunt the countryside. Jimahl will share his insights and personal experiences within this uniquely magical world, illuminating the intricate and mysterious world of western Pennsylvania's folklore and magic.