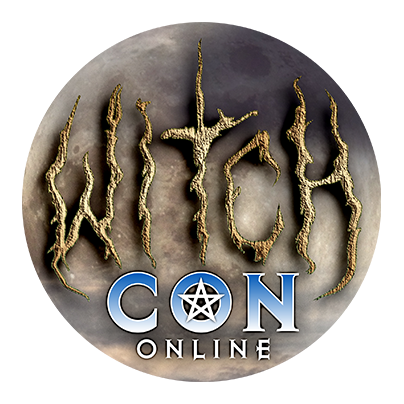 Bring the Magic to You!
February 16 to 18, 2024, join the world's largest livestream magical conference, featuring over 100 Witches and Conjurers from across the globe! Attend your favorite classes live, then watch all sessions on-demand whenever you like!
Jimahl diFiosa
Sunday, February 18

at

9:00 am

in The Saturn Library
Sat

at

10:00 am

in in the Virtual Vendorium
Bio for Jimahl diFiosa
Jimahl diFiosa is a respected Elder and Priest of the Alexandrian Tradition of Witchcraft. His interest in the occult spans many years. Jimahl was born in Western Pennsylvania in the foothills of Northern Appalachia. He was raised in a deeply religious community, yet one which is inextricably linked to the magic and folklore of the early European settlers.
Jimahl is a published author. In 1999 his first book, "A Voice in the Forest," became an overnight success with critics and readers alike and is now regarded as a classic of pagan literature. "All the King's Children," "A Coin for the Ferryman, the Death and Life of Alex Sanders," and "A Place At The Table" complete his literary contributions to the Alexandrian tradition of witchcraft. Other writings include "Talk to Me," which chronicles his experiences with spirit communication, and "The Real Thing - An Unbiased Memoir of My First 70 Years",
Jimahl currently resides in the Templar city of Tomar, Portugal with his husband, Karagan Griffith. He is presently working on his seventh book "Cast the Spell and Pass the Port, an American Witch in Portugal."
When asked to describe himself, Jimahl prefers to say simply "I'm just another grape picker in the vineyard of life."
Visit Jimahl diFiosa online at redfaunpress.com