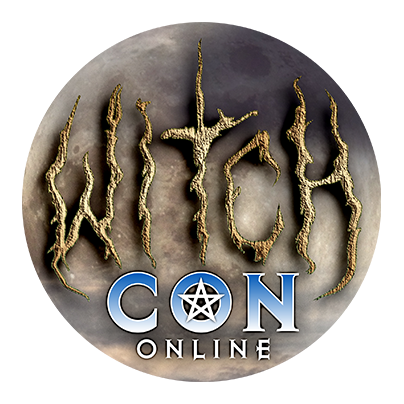 Bring the Magic to You!
February 16 to 18, 2024, join the world's largest livestream magical conference, featuring over 100 Witches and Conjurers from across the globe! Attend your favorite classes live, then watch all sessions on-demand whenever you like!
The Magic Candle: A Practical Class
Sat

at

12:15 pm

in The Mars Chamber

Most magical traditions make extensive use of candles in their rituals. But did you know that it is possible to create a magic candle with simple things from a witch's closet, uniting the strength of the 4 elements?

In this practical class, Jefferson will teach us how to prepare this candle and activate the magical powers within—powers that are capable of miracles. Light your flame and watch the magic happen!