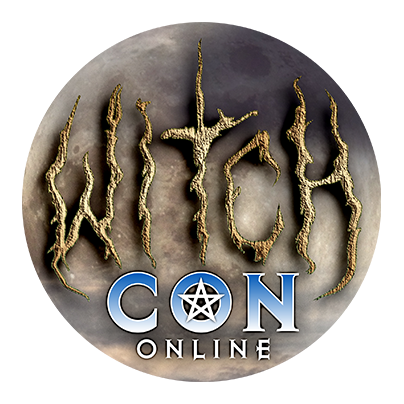 Bring the Magic to You!
February 16 to 18, 2024, join the world's largest livestream magical conference, featuring over 100 Witches and Conjurers from across the globe! Attend your favorite classes live, then watch all sessions on-demand whenever you like!
Jefferson Almeida
Sat

at

12:15 pm

in The Mars Chamber
Bio for Jefferson Almeida
Jefferson Almeida is a priest of the Circulo dos Filhos da Noite, a Witchcraft coven founded in 2008. His desire was to be part of a group that would share the path of magic while exchanging knowledge and living empowering experiences.
Circulo dos Filhos da Noite was born from the union of people who had previously celebrated the seasonal festivals alone in their homes, and who yearned to celebrate with other magical people. With his years of experience, Jefferson took a leadership position in the Coven, organizing the ceremonies, assigning ritual roles and tasks, and sanctifying the liturgy.
Over the years, Jefferson has been developing himself as a Witch and a priest. He travelled a number of paths until he found the one that spoke to his soul, and encouraging that same journey is his biggest objective with each of his students—so that that they learn to walk where they know it is safe, but still make their own way around the world. Jefferson is initiated in Amorc-Rosa Cruz and also in the third chamber of Gnosis. He participated in training at the Escola Superior de Mentalismo Imagick. For 5 years, he lectured at the Convention of Witches and Wizards of Paranapiacaba.
Jefferson's most valuable apprenticeship and initiation came from Priestess Luna de Haya (In Memoriam) who prepared him since he was 11 years old for the priesthood he exercises today.
You can reach him at +5511-95120-3441 or Jeffersonacs@icloud.com, or in https://www.instagram.com/circulodosfilhosdanoite/