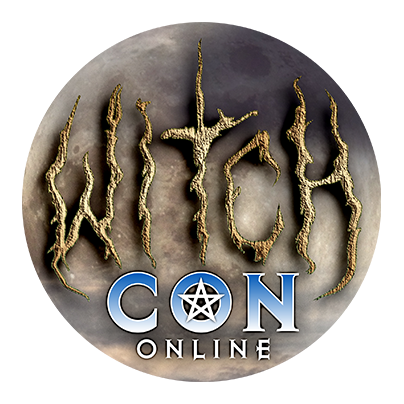 Bring the Magic to You!
February 16 to 18, 2024, join the world's largest livestream magical conference, featuring over 100 Witches and Conjurers from across the globe! Attend your favorite classes live, then watch all sessions on-demand whenever you like!
Getting Through It: Reclaim & Rebuild Your Life after Adversity or Trauma
Sat

at

4:45 pm

in The Sun Solarium

Filled with exercises and meditations designed around the Kübler-Ross five stages of grief, this profound workshop will show you how to work through the worst that life can throw at you. Alexandra Chauran presents personal stories and proven techniques for healing and handling trauma. With her help, you can rebuild your life in the wake of illness, divorce, death, and other trauma-inducing circumstances.

This workshop will not only teach you to stay positive in the face of difficult times, but also comforts you when positivity is not enough. Alexandra has spent years developing the best strategies for getting through incredible hardships. Discover traditional and alternative methods of healing, how to recover your emotional and physical strength, and ways to find your new normal. This uplifting class will offer you the hope and courage to navigate life's greatest challenges.