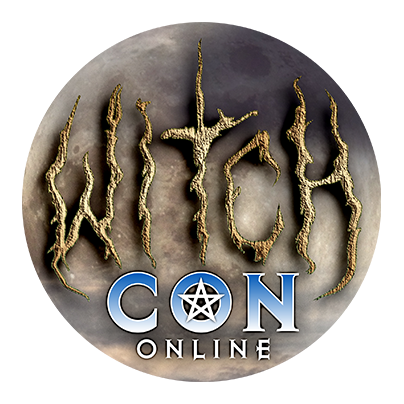 Bring the Magic to You!
February 16 to 18, 2024, join the world's largest livestream magical conference, featuring over 100 Witches and Conjurers from across the globe! Attend your favorite classes live, then watch all sessions on-demand whenever you like!
Dr. Alexandra Chauran
Sat

at

4:45 pm

in The Sun Solarium
Bio for Dr. Alexandra Chauran
Dr. Alexandra Chauran, of Port Moody, Canada, received a master's degree in teaching from Seattle University and a doctorate from Valdosta State University. A cancer survivor, she believes that magic helped her through the worst of it. She is the author of dozens of books, including Crystal Ball Reading for Beginners, Have You Been Hexed?, and Getting Through It. In her spare time, she enjoys streaming on Twitch as QueenOfDiamonds and chatting with readers.
Visit Dr. Alexandra Chauran online at twitch.tv/queenofdiamonds