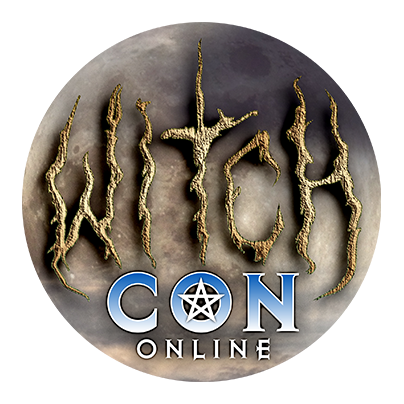 Bring the Magic to You!
February 16 to 18, 2024, join the world's largest livestream magical conference, featuring over 100 Witches and Conjurers from across the globe! Attend your favorite classes live, then watch all sessions on-demand whenever you like!
The Old Religion and the Seven Hermetic Principles
Sunday, February 18

at

4:45 pm

in The Mercury Atrium

The Old Religion goes back to pre-Christian times, and prior to that, all the Laws from which we draw date back even further—as far back as Egypt and even further—drawing from the Emerald Tablet and the Seven Principles that were handed down to Thoth through visions as well as Hermes himself. We will draw on those Seven Principles and examine how each breaks down.

"The Principles of Truth are Seven; he who knows these, understandingly, possesses the Magic Key before whose touch all the Doors of the Temple fly open." — The Kybalion.

The Seven Hermetic Principles, upon which the entire Hermetic Philosophy is based, are as follows: These principles are based on the Emerald Tablet and those things which Thrice-Greatest Hermes teaches.

I. The Principle of Mentalism

II. The Principle of Correspondence

III. The Principle of Vibration

IV. The Principle of Polarity

V. The Principle of Rhythm

VI. The Principle of Cause and Effect

Studying and applying the Seven Hermetic Principles to your life can create extraordinary change.