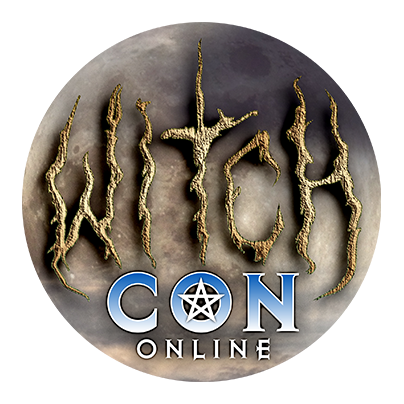 Bring the Magic to You!
February 16 to 18, 2024, join the world's largest livestream magical conference, featuring over 100 Witches and Conjurers from across the globe! Attend your favorite classes live, then watch all sessions on-demand whenever you like!
Deities of the Depths: Gods, Goddesses, and Divine Beings of the Waters
A Livestream Class with Carie Ewers
Sunday, February 18

at

1:45 pm

in The Moon Garden

Discover the deities of the watery depths and learn how to use their influence and power in your spellwork and everyday magic. Humanity has always been fascinated with water and all of the mysteries and secrets that it holds. Much like all magic, water has the power to both create and destroy. Explore the various fresh and saltwater gods, goddesses, and spirits from around the globe and embrace the mythology and power that ebbs and flows around them. Learn how to set up altars to the denizens of the deep and how to create honor and reciprocity with your offerings. From Poseidon to Sobek to The Undines, take a magical journey through the ocean, streams, rivers, and lakes to meet the mighty beings who guard those watery realms.