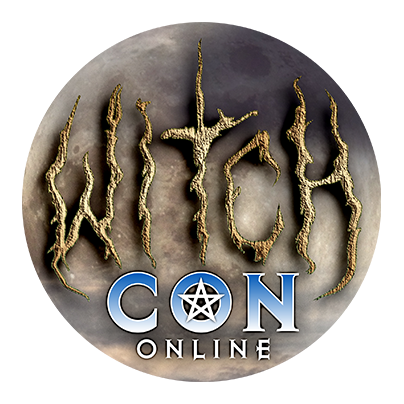 Bring the Magic to You!
March 3 to 5, 2023, join the world's largest livestream magical conference, featuring nearly 100 Witches and Conjurers on live video from across the globe! Watch classes live and then rewatch on-demand as often as you like!
Ozark Fairy Magic and Curses
Sat

at

1:45 pm

in The Saturn Library

Fae beings are an important part of Ozark folklore and appear in a variety of unique forms throughout the region. The most widely known and still recognizable group in the mountains are called the "Little People," who are seen as capricious protectors of nature, tricksters, and known gift-givers. The Little People are an amalgam tradition representing the mixture of traditional European fairy beliefs with those of Indigenous groups of the Southeastern United States—specifically the Cherokee, Muskogee, Yuchi, and Koasati (Coushatta). Even in the modern world, Ozarkers still share stories about the activities of the Little People and healers still make remedies that specifically target fairy magic. Many Ozark healers and practitioners even site interactions with the Little People and other fae beings as the source of their magical gifts.

In this class, we will take a look at the role of fae beings like the Little People (as well as others) in Ozark traditional healing and folk magic as both providers of traditional knowledge as well as the source of illnesses and hexes. Specific areas that we will examine in greater detail include:
The Ozark Otherworld—its form, inhabitants, and how the term "fairy" can often include many unexpected entities.
Fae beings as the source of magical gifts and healing knowledge.
The dangerous nature of the Little People.
The "Rainbow Hexes"—these are curses originating specifically with the Little People or are gained through some interaction with fae beings.
Diagnosing the Rainbow Hexes using traditional Ozark methods.
Formulating magical remedies for the Rainbow Hexes.
How to protect oneself from getting a fairy curse as well as actions to prevent the Rainbow Hexes.
This presentation is intended for beginners and advanced practitioners alike and will offer magical methods that can be incorporated into any tradition, not just Ozark-based magic.