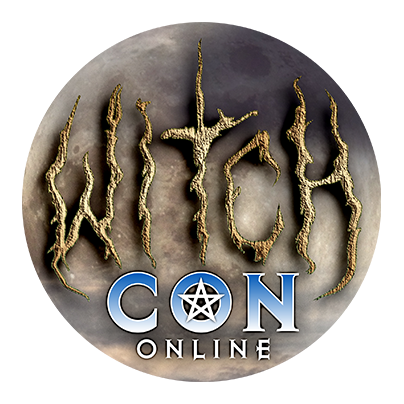 Bring the Magic to You!
March 3 to 5, 2023, join the world's largest livestream magical conference, featuring nearly 100 Witches and Conjurers on live video from across the globe! Watch classes live and then rewatch on-demand as often as you like!
Brandon Weston
Sat

at

1:45 pm

in The Saturn Library
Bio for Brandon Weston
Brandon Weston is a spiritual healer, folklorist, and writer living in the Arkansas Ozarks. He is the author of "Ozark Folk Magic: Plants, Prayers, and Healing" and the "Ozark Mountain Spell Book." He is the owner of Ozark Healing Traditions, a collective of articles, lectures, and workshops focusing on traditions of medicine, magic, and folklore from the Ozark Mountain region. As an active spiritual healer, his work with clients includes everything from spirit exorcisms to house blessings, and all the weird and wonderful ailments in between. He comes from a long line of Ozark hillfolk and works hard to keep the traditions he's collected alive and true for generations to come.
Visit Brandon Weston online at ozarkhealing.com