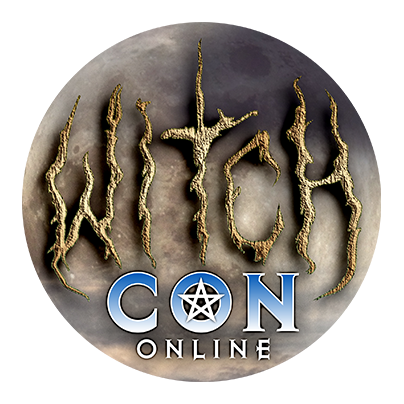 Bring the Magic to You!
February 16 to 18, 2024, join the world's largest livestream magical conference, featuring over 100 Witches and Conjurers from across the globe! Attend your favorite classes live, then watch all sessions on-demand whenever you like!
Psychic Gifts
Sunday, February 18

at

10:30 am

in The Moon Garden

Join Reverend Alexander Cabot, HP, for an introduction to the powerful psychic gifts that all living beings possess. Discover the history of psychic powers and learn why developing your innate psychic abilities is essential, especially in today's complicated world. With decades of experience in psychic development, Alexander will take you through exercises of the mind to enhance your abilities using easy techniques anyone can master!