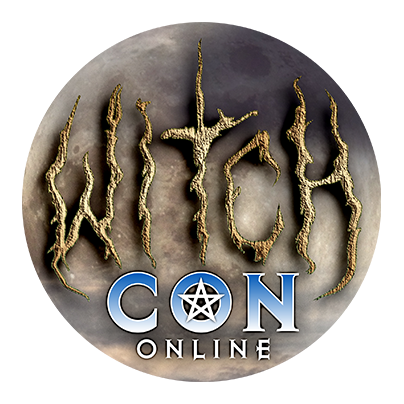 Bring the Magic to You!
March 3 to 5, 2023, join the world's largest livestream magical conference, featuring nearly 100 Witches and Conjurers on live video from across the globe! Watch classes live and then rewatch on-demand as often as you like!
Magical Gardening
Sat

at

9:00 am

in The Mars Chamber

A brief tour of magical herbal usage from ancient tomb recipes through the grimoires and herbals of the Middle Ages up to magical practices today. This is a chance to explore some of the mystery and magic of the plant kingdom, and to begin or expand a magical garden of your own. This class includes a brief history of plants and the magical properties assigned to them by early writers and alchemists. We will look at the folklore surrounding the plant kingdom, and plant medicine – some old customs that worked; and some that didn't, moving on to common magical uses today - by studying balms and banes in depth. We will also look at botany – identifying plants with magical properties, and we'll touch on the systematic work of Austrian Occultist Rudolf Steiner and his Moon planting systems, and the modern practice of companion planting. And finally, we'll look at Magical gardening as it can be practiced today – small spaces and strange seeds. A few easy-to-grow plants and a few trickier ones.