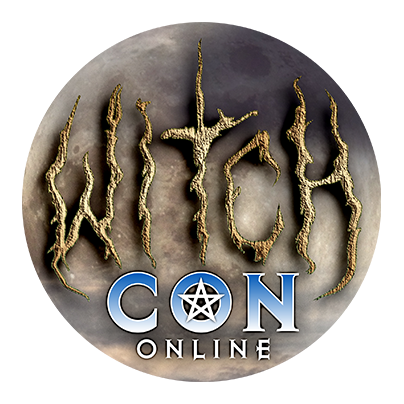 Bring the Magic to You!
March 3 to 5, 2023, join the world's largest livestream magical conference, featuring nearly 100 Witches and Conjurers on live video from across the globe! Watch classes live and then rewatch on-demand as often as you like!
Trevor Jones
Sat

at

9:00 am

in The Mars Chamber
Bio for Trevor Jones
Trevor Jones worked for 20 years in the international IT industry as a consultant before becoming managing director of Witchcraft Shop. He has also been a country-dweller most of his life, managing a smallholding on Sedgemoor near the Isle of Avalon in between consultancy postings. He is a bee-keeper, tends a 100-year-old orchard, and grows a range of organic vegetables and herbs. He was recycling long before it was fashionable and has been known to become intemperate on the subject of compost heaps.
Trevor is also an experienced woodsman, and as well as managing and planting ash, willow, apple, rowan, and elder at home, he also produces hand-crafted chalices, wands, boxes, plaques, and scrying mirrors. Together with Liz, he makes most of his own incense and candles and works closely with the UK's largest herb supplier.
Visit Trevor Jones online at witchcraftshop.co.uk