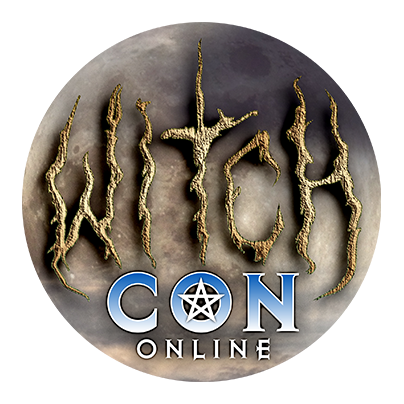 Bring the Magic to You!
February 18 to 20, 2022, join the largest online magical conference in the world, featuring nearly a hundred Witches and Conjurers coming to you by livestream video from across the globe!
The Dark Mother of Mexico: An Intro to La Santa Muerte from a Pagan Perspective
Sunday, February 20

at

8:15 pm

in The Mars Chamber

A guided exploration and explanation into Mexico's growing devotion to La Santa Muerte. As the unofficial patron saint of outcasts, criminals, self-empowered women, and the queer community, this death deity's reputation has often been slandered and sensationalized in the media, but come join Latinx author and Santa Muerte devotee Tomás Prower to go beyond the "outsider" stereotypes and assumptions and explore why Mexico's most maligned find refuge in Death. (A guided exploration tailored toward the Pagan community and those familiar with magic and the occult, but are new to the cult of La Santa Muerte).