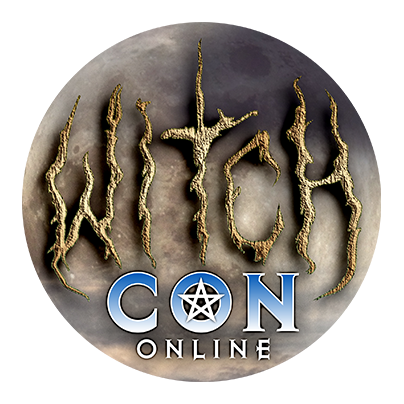 Bring the Magic to You!
March 3 to 5, 2023, join the world's largest livestream magical conference, featuring nearly 100 Witches and Conjurers on live video from across the globe! Watch classes live and then rewatch on-demand as often as you like!
Pagan Funeral Planning: How to Navigate the Judeo-Christian Death Industry to Have a Pagan Send-Off
Sat

at

4:45 pm

in The Saturn Library

Join author and licensed mortuary professional Tomas Prower as he guides you through the Judeo-Christian death industry and funeral planning process to ensure that, no matter where you live, you and your loved ones can have the specialized pagan & witchy send-off into the hereafter that you want.

This class will include:
What to say to funeral directors
How to know if your send-off is actually legal or possible
What options are available
How to talk to non-pagan/witchy friends, family, & next-of-kin to make sure your wishes are fulfilled
Much more!
The class will be a lively and fun discussion about death, getting over existential dread, and making sure you and those close to you can go out with a ceremony or ritual special to you.