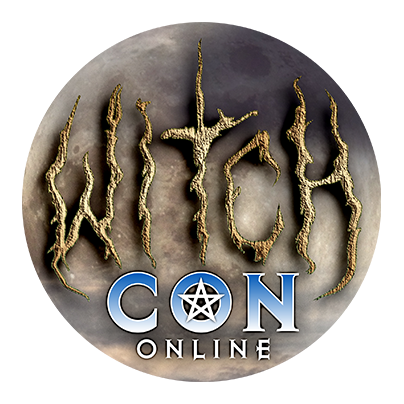 Bring the Magic to You!
March 3 to 5, 2023, join the world's largest livestream magical conference, featuring nearly 100 Witches and Conjurers on live video from across the globe! Watch classes live and then rewatch on-demand as often as you like!
This Land is Your Land: American Influences in Contemporary Witchcraft
Sunday, March 5

at

9:00 am

in The Sun Solarium

As contemporary witches and Pagans, it's no secret that we pull inspiration from a number of historical groups, peoples, and events, including the European witch trials, the so-called "Grimoire Tradition," the Golden Dawn, and Freemasonry. But did you know that several uniquely American movements also played significant parts in the development of our modern magical traditions? In this lecture-style workshop, we take a survey of some of the biggest (and sometimes unsung) players in the history of modern witchcraft: Theosophy, Transcendentalism, New Thought, Spiritualism, and the Human Potential Movement.