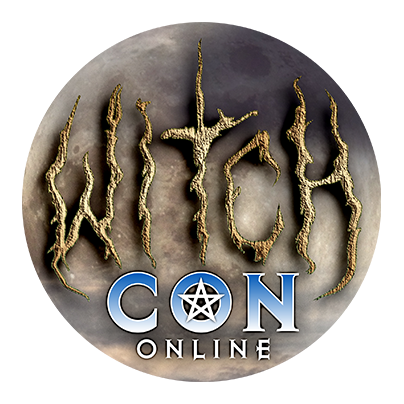 Bring the Magic to You!
March 3 to 5, 2023, join the world's largest livestream magical conference, featuring nearly 100 Witches and Conjurers on live video from across the globe! Watch classes live and then rewatch on-demand as often as you like!
Thorn Mooney
Sunday, March 5

at

9:00 am

in The Sun Solarium
Bio for Thorn Mooney
Thorn Mooney is a witch of more than nineteen years and the high priestess of Foxfire, a traditional coven thriving in the American South. She holds graduate degrees in religious studies and English literature and has worked as a university lecturer, public school teacher, academic journal manager, tarot reader, writer, and musician. Thorn maintains a longstanding YouTube channel, has been blogging about Witchcraft and the occult for more than a decade, and is a regular at Pagan festivals throughout the United States. Her books include Traditional Wicca: A Seeker's Guide and The Witch's Path: Advancing Your Craft at Every Level. She lives in Raleigh, North Carolina.
Visit Thorn Mooney online at thornthewitch.com