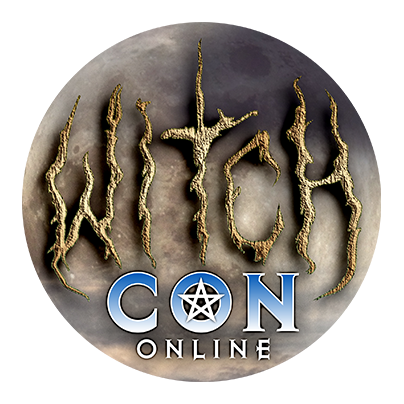 Bring the Magic to You!
March 5 to 7, 2021, join the largest online magical conference in the world, featuring over a hundred Witches and Conjurers coming to you by livestream video from across the globe!
Thorn Mooney
Sunday, March 7

at

3:15 pm

in The Jupiter Conservatory
Bio for Thorn Mooney
Thorn Mooney is the author of Traditional Wicca: A Seeker's Guide and the forthcoming Next Level Witchcraft. A Gardnerian priestess and covenleader living in the American South, Thorn has been a student of magic and witchcraft since the late nineties. A classroom teacher and university lecturer by training, Thorn has completed graduate work in religious studies and English literature. She loves folk horror, guitars, and painfully dry red wine.
Visit Thorn Mooney online at thornthewitch.com