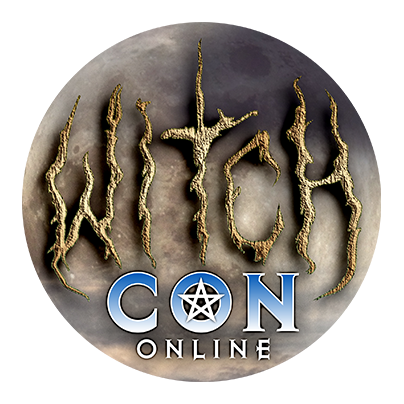 Bring the Magic to You!
March 5 to 7, 2021, join the largest online magical conference in the world, featuring over a hundred Witches and Conjurers coming to you by livestream video from across the globe!
Holistic Money Magic
Sunday, March 7

at

4:45 pm

in The Sun Solarium

Wealth and prosperity spells are a dime a dozen. Do they work? Sure! They can help you bring in a financial windfall or two. But if you want your wealth to deepen and expand over time, a single spell just isn't going to cut it.

This workshop will offer a regular, everyday framework of inner and outer work that will help you open up to greater and greater luxury and abundance.

You will learn:
A quick and easy morning ritual that will improve your luck throughout the day
How to begin feeling wealthy right away in order to shift into magnetic vibration
Vital house magic tips that invite in wealth
How to see money as a fun topic rather than a heavy one (which will remove blocks to prosperity)
And more!
Please join us for this illuminating class! It'll lift your spirits right away, and if you put the wisdom you learn into practice, your wealth will quickly follow suit.