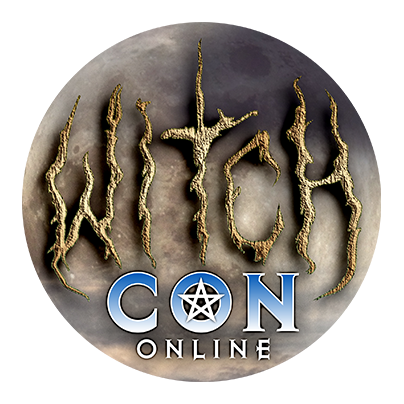 Bring the Magic to You!
February 16 to 18, 2024, join the world's largest livestream magical conference, featuring over 100 Witches and Conjurers from across the globe! Attend your favorite classes live, then watch all sessions on-demand whenever you like!
Daily Magical Hygiene and Energy Work Essentials
Sat

at

12:15 pm

in The Sun Solarium

In addition to boosting your mood and overall degree of wellness, an effective everyday magical hygiene practice comes with a whole constellation of benefits. Magical hygiene—i.e., daily personal energy work—is a collection of essential self-care practices that will streamline your magic by preventing unnecessary energy leakage, reducing the hours you spend on magical damage control, and helping you manifest your desires as a matter of course.

If you already have a daily magical hygiene practice, this class will give you some fresh ideas and help you bolster and fine-tune what you're already doing. If you don't have a daily magical hygiene practice, you've got to fix that ASAP! But don't worry: this class will give you the tools and inspiration you need to get one up and running without delay.

In this class, you'll learn:
How to ground and center your energy before your daily meditation and throughout the day

How to clear your energy field of stuck, challenging, and toxic energies and cords

How to shield your energy in light

How to invoke the elements and/or Archangels daily to protect you throughout the day

How to make sure, every day, that you are vibrating at the frequency of what you want to attract

How to clear and protect the energy in your home daily, without any sage smoke or tools of any kind

How to set and enforce boundaries with others

How to deal with challenging people: when to shield yourself and when binding or banishing may be required

And (if time permits) even more!

You won't want to miss this essential workshop. It will permanently elevate your magic (and your life).