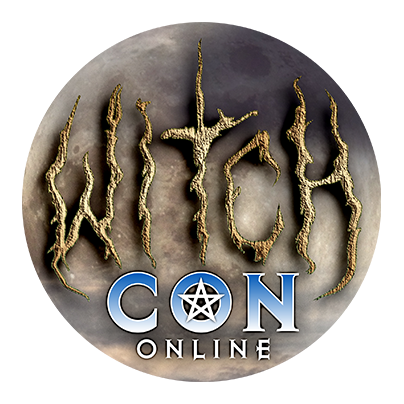 Bring the Magic to You!
March 3 to 5, 2023, join the world's largest livestream magical conference, featuring nearly 100 Witches and Conjurers on live video from across the globe! Watch classes live and then rewatch on-demand as often as you like!
Angel Magic
Sat

at

3:15 pm

in The Jupiter Conservatory

Contrary to popular belief, angels are not cute. They are not gentle. And they are not just for members of the big 3 monotheistic religions. Rather, they are powerful currents of wisdom and energy, they are accessible to everyone, and working with them can bring positive change immediately, thoroughly, and in just the ways that will benefit you most.

Get started with, or gain clarity on, angel magic in this informative class, where you will learn:
The fundamentals of working with angels
Why angel magic is holistic rather than a band-aid cure
A daily angelic meditation that will balance and protect you
The angels of the four directions, as well as the angels that govern the earth and cosmos, and how to work with each one for vital magical, healing, and energetic purposes
Boost your magic and improve your life by joining us for this empowering class.