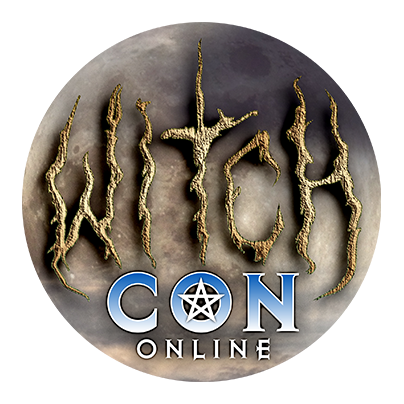 Bring the Magic to You!
February 16 to 18, 2024, join the world's largest livestream magical conference, featuring over 100 Witches and Conjurers from across the globe! Attend your favorite classes live, then watch all sessions on-demand whenever you like!
Caribbean Conjure
A Livestream Class with Tata Oriate
Sunday, February 18

at

6:45 pm

in The Mars Chamber

Manifestation and manipulation of energies to come forth what you want in the shadow realm for life. Over 30 years of experience in different spiritual traditions like Osha, mayombe, espiritismo, osain, sance, and more. In this section, we will learn how to manipulate energies to work for us. When we ask the energies for the favor we want in life. As well as how to clean the vessel of your body and home with herbs, incense, etc., that are required to do cleansing work, as well as spellwork, divination, and more.