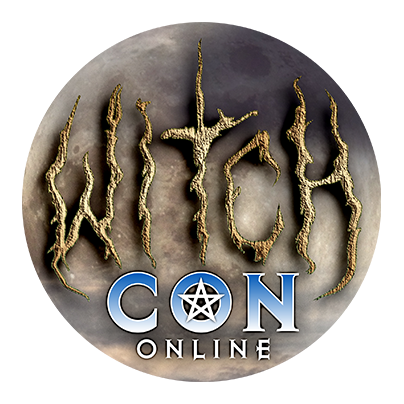 Bring the Magic to You!
March 3 to 5, 2023, join the world's largest livestream magical conference, featuring nearly 100 Witches and Conjurers on live video from across the globe! Watch classes live and then rewatch on-demand as often as you like!
Tata Oriate
Sunday, March 5

at

8:15 pm

in The Mars Chamber
Bio for Tata Oriate
Tata Oriate's spiritual journey began over 30 years ago. Due to his grand parents and great grandparents from both sides of his family, he was introduced to Espiritismo, and this is how his journey into various spiritual paths began.
Tata Oriate is Omo Oshun and Oriate Olu Osain in the Lukumi/Yoruba tradition. He was first baptized in Espiritismo, Sance, 21 Division, and then received Santo Lavao. Afterwards, he got initiated in to the Palo Mayombe tradition and was crowned in Osha. He later received Osain, and the ceremony of Irete Kutan. In this ceremony, one receives Igba OSHA which gives you the title and rank of Oriate, which is the highest rank within the Olorishas.
Visit Tata Oriate online at tataoriate.com