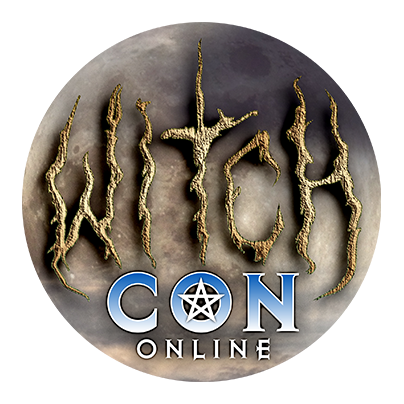 Bring the Magic to You!
February 18 to 20, 2022, join the largest online magical conference in the world, featuring nearly a hundred Witches and Conjurers coming to you by livestream video from across the globe!
Standing in the Crossroads – Global Myths and Magick
A Livestream Class with Taren S
Sunday, February 20

at

6:45 pm

in The Mercury Atrium

Global Myths and Magick that unite us all. Exploring the inner spiritual connectedness that we all can experience when we open ourselves up to the magick that weaves through us all. Parallels in the use of herbs, creating magickal items/tools, incantations/spellwork, accessing Deity, temple spaces, and Numerology will be points of discussion. A discussion on similarities of magickal and spiritual practices that are found throughout various cultures, regions, and times. Taren will delve into some of the many magickal co-winkydinks and synchronicities that are found throughout all of modern man's history. The universal use of dolls/poppets, the burning of incense in sacred spaces/temples, giving offerings to Divinity/Deity are but a few examples of those magickal instances where we are all somehow doing similar actions without having any contact with the other folk around the world doing the same thing! Magickal co-winkydink? Connecting on the astral plane with each other? Spirit folk teaching us this?? Taren will discuss all those possibilities and more! We will end the discussion with a magickal exercise and tips on how to open yourself to the astral realms and experience "Spirit told me…" in a positive and safe way. This will be a meditative third eye journey and no tools or supplies are required to participate. Please come with a notebook.