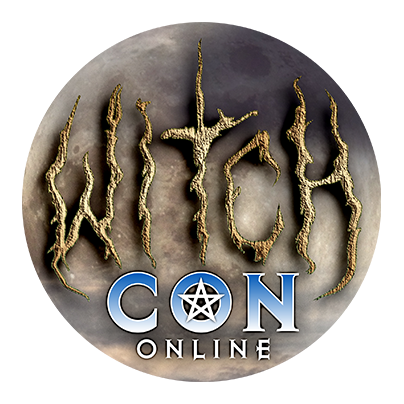 Bring the Magic to You!
March 5 to 7, 2021, join the largest online magical conference in the world, featuring over a hundred Witches and Conjurers coming to you by livestream video from across the globe!
Taren S
Sunday, March 7

at

6:45 pm

in The Mars Chamber
Sun

at

4:15 pm

in in the Virtual Vendorium
Bio for Taren S
Taren S stood in her first magickal circle at 17 yrs. old in the backwoods of North Carolina with a coven of Southern conjuring Witches. Their magickal roots are traced over 100 years in the region. She was initiated as a High Priestess within the Witchcraft Tradition in 1995. Along the East Coast, she has stood as HPS at many large festivals and gatherings. Her original coven has hived off several times since forming over 25 years ago.
For over a decade, she worked at a Haitian Voodoo Priest's botanica (magick shop) as a spiritual counselor and professional tarot card reader in the Lowcountry of South Carolina. Furthering her magickal and spiritual path, she was initiated as a Mama Bridget within American-Haitian Voodoo. Currently, she lives in San Diego county and is the founder of The House of Witchcraft.
Visit Taren S online at houseofwitchcraft.com