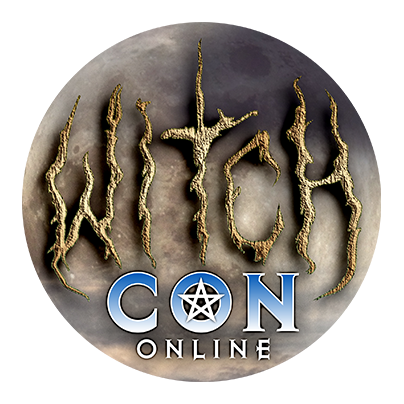 Bring the Magic to You!
March 5 to 7, 2021, join the largest online magical conference in the world, featuring over a hundred Witches and Conjurers coming to you by livestream video from across the globe!
Urban Faery Magick
Sat

at

6:45 pm

in The Venus Parlor

Mankind has always brokered an uneasy truce between themselves and the Good-folk. But the world is changing and so are they. Take a walk into the world of Urban Fae, explore Faery migration from the Old World to the New, connecting with indigenous Fae and also where to find them on your busy city streets. From the Nain Rouge of Detroit to the Jenny Greenteeth of Lancashire learn how to find the Fae in our increasingly broken land.

Class Highlights:
Use folklore to help them find the Urban Fae in their own areas
Understand the best times to find and interact with the Fae
How to give appropriate offerings
How to create their own practise guided by the spirits in their own location
Our folk lore is full of stories of humans praying to Gods and Saints to cure them of a Fairy problem. It is also full of their thwarted attempts, for it's hard to outwit the fair folk. Some however see a bigger picture, learn that not all little boys and girls stop believing in fairies, some grow up choosing to dance with them.
Would you like to dance too?