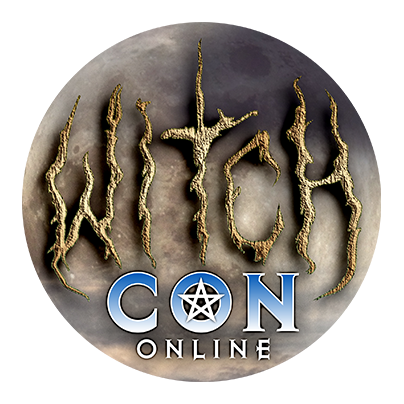 Bring the Magic to You!
March 5 to 7, 2021, join the largest online magical conference in the world, featuring over a hundred Witches and Conjurers coming to you by livestream video from across the globe!
Tara Sanchez
Sat

at

6:45 pm

in The Venus Parlor
Bio for Tara Sanchez
Tara Sanchez is an initiate of Traditional Initiatory Craft, Magician, Priestess of Hekate, eternal student of the Mysteries and lets not forget, General Fae Botherer. Her friends tend to call her a Grobbly Old Wizard, she takes this as a compliment. Tara lives in Cheshire with her husband and dog-beast and when not writing, reading tarot, or running workshops she is most often found up to no good somewhere out in the hills of the North of England and Wales. She is the author of The Temple of Hekate and Urban Faery Magick and is currently working several other projects.
Visit Tara Sanchez online at tarasanchez.com