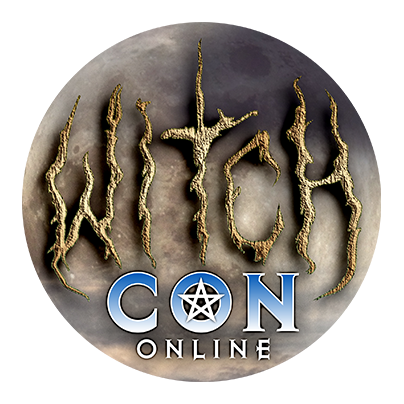 Bring the Magic to You!
March 5 to 7, 2021, join the largest online magical conference in the world, featuring over a hundred Witches and Conjurers coming to you by livestream video from across the globe!
Journey to the Realm of the Underworld: Visit and Learn from The Owl
Sunday, March 7

at

4:45 pm

in The Moon Garden

With the Owl comes much wisdom, knowledge, inner strength, universal perceptions, working with underworld deities and most powerful at night. Swift winds of change to become someone new and silent and swift, keen sight into obscure events, unmask deceptions, being that shapeshifter, finding hidden truths, secrets and looking out for omens. You will also find that the moon gives more power, and your magick will derive from everywhere around you. The owl spirit animal will help you with your connection with that wisdom, judgment, and knowledge. Like the owl, which is known for its sharp vision and keen observation, you will also possess insight and intuition. So take that journey and learn from the Owl.